PREPARING FOR NEXT SEASON
To all Calgary Curling Club members,
With the latest round of restrictions announced by the Government of Alberta, the Board of Directors and Staff are focusing on preparing the club for the 2021-2022 season.  We are confident we will curl in the 21/22 Season. Please see the latest newsletter for updates on the club and the season.
We hope you and your loved ones remain safe during these challenging times.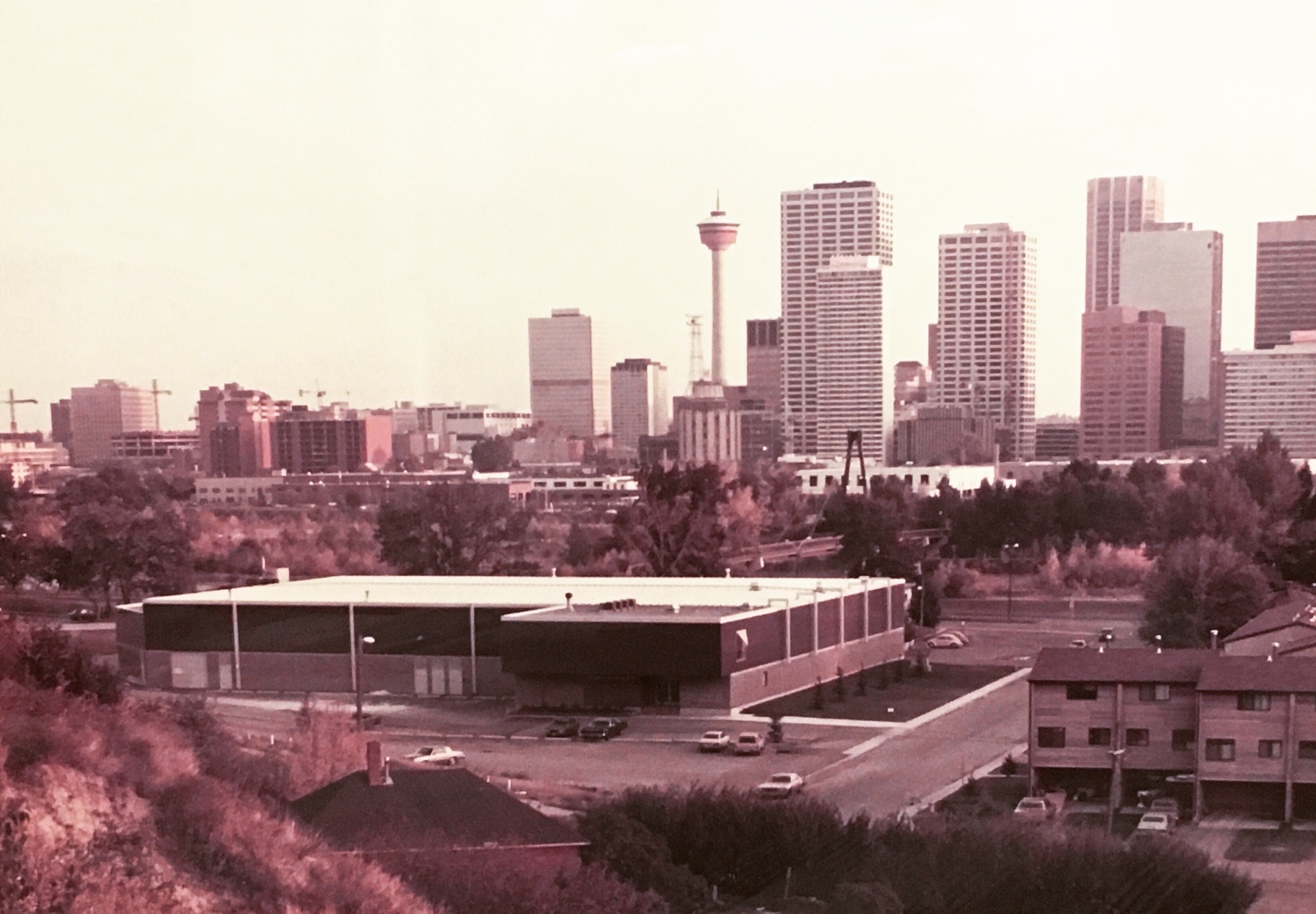 Our History
The Calgary Curling Club opened its first rink in 1888, sold it and moved to Victoria Park in 1909, and then later moved to its current location in Sunnyside in 1953. The club, which sits north of the Bow River and Prince's Island Park in the city centre, was rebuilt following a fire in 1976.
The Calgary Curling Club is home to over 1000 members, 7 evening leagues, 20 associate leagues and an academy, making it one of the busiest curling clubs in Canada. Its central location makes it a hot spot for corporate curling events, and a popular spot for people interested in trying out the sport. Instructors at this club introduce the game of curling to hundreds of people every single year.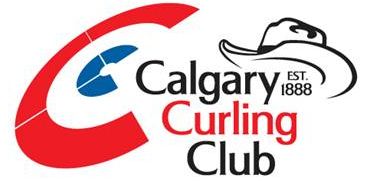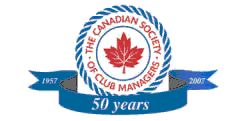 Our Mission
To provide a world-class facility and resources to promote participation and excellence in curling in Calgary.
What the Calgary Curling Club Provides:
7 Evening leagues and 20 Associate leagues that play day and weekend draws
World Curling tour events in both women and men's curling, open for spectators and fans
Bar and Lounge with full cafe services for before and after your games
Group and/or corporate ice rentals, room rentals and group banquets and event planning
Junior and Lite Rock Programs for youth ages 7 to 17 on Saturdays
Adult Learn to Curl programs and a Greenhorn League for new adult curlers on weekends
Competitive and recreational bonspiels throughout the season