Youth Programs
Curling is a game for life!
It's FUN while it develops critical life skills such as teamwork, respect, strategy, social skills, mental toughness, and adaptability. It also develops physical skills like balance, coordination, flexibility, strength, and fitness.
Our kid-based programs focus on fun while developing your child's life and physical skills.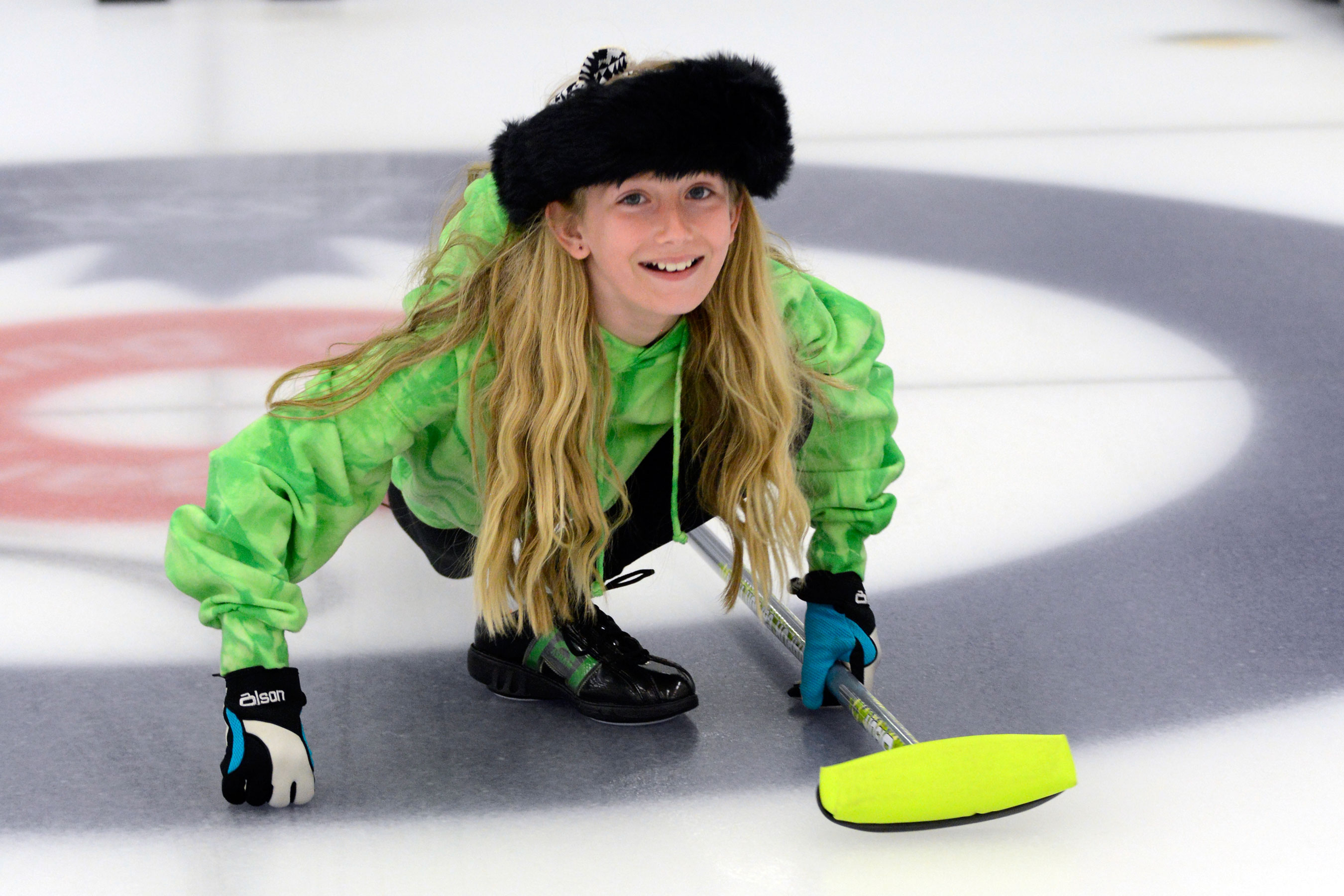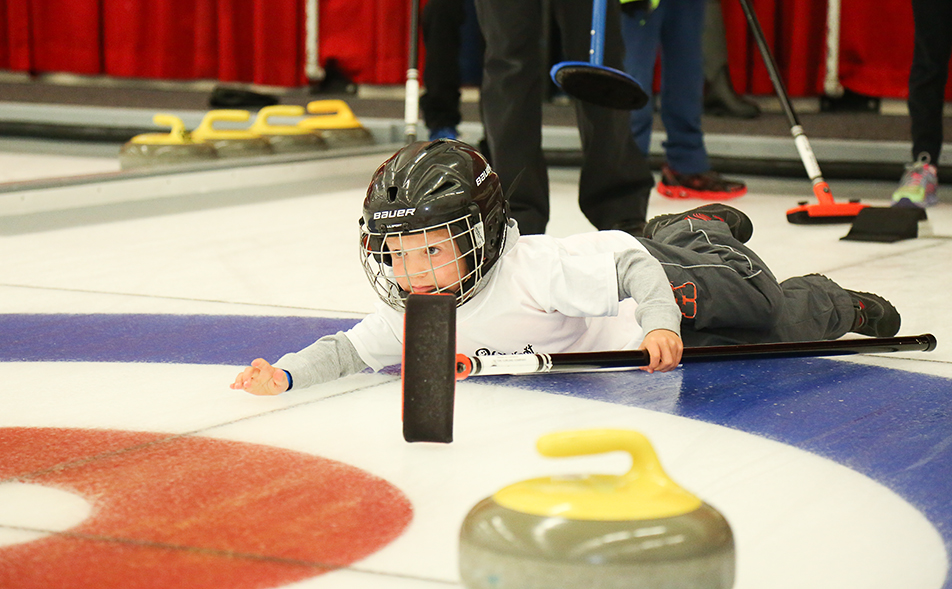 In this program participants use "Lite" rocks which are similar in size to regular rocks but half the weight (around 22 lbs) so they require less effort to deliver them. The program consists of instruction and play time in game-like situations but the primary focus is on fun and skill development. Brooms and sliders are provided. All participants must wear helmets and clean, rubber soft-soled shoes. It gets chilly on the ice so please ensure your child is dressed appropriately. It is expected that an adult responsible for your child be at the club while your child is on the ice.
Lite Rocks runs on Date/Time coming soon! for 6 weeks. There are two sessions available each year; October – December and January – March. Cost: $TBD
In this program we focus on grassroots curling, with skills and practice followed by a fun game, all while learning the basics of curling. All skill levels accepted. The curlers use regular size rocks (44 lbs). Brooms and sliders are provided. All participants must wear clean running shoes. Adult volunteers and instructors are on the ice for assistance.
Big Rocks runs on Date/Time coming soon! for 12 weeks. There is one session available each year; October  – March. Cost: $TBD