This page describes how to register for CCC Club Leagues. If you are comfortable with the online process, then go directly to Curling I/O. Below, we have provided detailed instructions and a helpful video, in case you want either.
If a league is oversold by August 12 then priority is based on the usual Registration Priority hierarchy, outlined at the bottom of this page.
If you wish to join an Associate League, then go to this page and contact the league directly.
How to Register Step by Step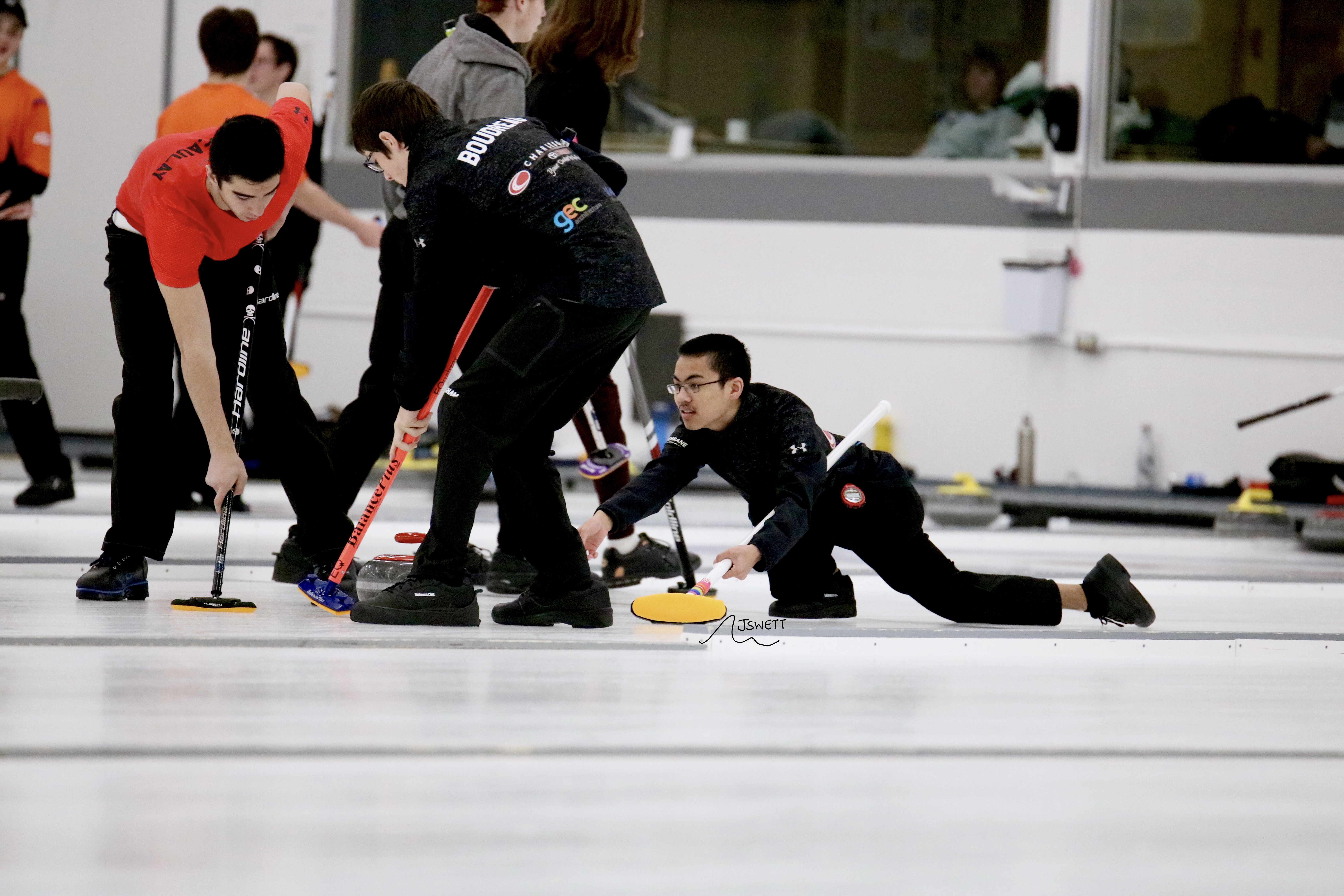 We are using Curling I/O for all club league registrations again this year. Use the same email address you used last year to save yourself time.
Open the CCC page of Curling I/O in a new tab.
Chose the league you want to join on this page.
Click on the "Add to cart" button next to the league. If you don't see a button, then the league is either sold out, or is not open for registrations yet.
Next you'll be asked to login or sign up. All you need for this step is an email address. Click the "Login Required" button to continue. If you run into issues logging in, please see the How do I Login? article.
Once logged in, you will be taken back to your "Cart". Click the "Information required" link next to the league. Then, click the curler's name your are registering for this league. Usually there is only one curler option.
If you have used Curling I/O previously, you'll be asked to confirm your information, then click "Save and continue". If you haven't used Curling I/O previously, you'll be prompted to fill out a form with all your curler information, click the "Save and continue" button.
You are next asked to review and accept a waiver. You will be instructed to type either "I agree" or "We agree" (for juniors) in order to continue. You only need to agree to this waiver once per season per curler.
You will now be prompted to fill out any other information specific to the league you selected: skip's name, the position you will play, and your participant type (student, youth or adult, shareholder or not, senior or not).
If this is the first time registering as a curler this season you will see some additional fees automatically checked off. This is also your opportunity to order a locker or purchase a gift card, if you wish, by checking the box. Click the "Save and continue" button.
You will now be taken back to your cart. There may be one or more "Information required" buttons highlighted. You must click them and provide the information to continue.
At this point, you can add another league night by pressing "Continue shopping" (bottom right corner), or press "Cash/ Cheque" to finish.
You can must complete your registration by selecting the payment method, "Cash / Cheque". Then click "Confirm" in the pop up box.
Lastly, pay the club with e-Transfer/Interac – it's the easiest and fastest way to pay. Send to: payments@calgarycurlingclub.com – it is an autodeposit account so no passphrase is required! Your registration will be confirmed upon receipt. If you wish to pay via other means you must contact the Club.
We'll see you on the ice!
This detailed video walks you through the Curling I/O registration process. The video covers some optional features we don't use at CCC.
After you finish registering online be sure to forward your payment by e-transfer/interac to payments@calgarycurlingclub.com to complete your registrations.
Teams with Shareholders will have 1st priority until August 12.
Returning teams (to the same night) with no shareholders will have 2nd priority until August 12.
Returning members with no shareholders will have 3rd priority until August 12.
Ties will be broken based on the date/time of registration on Curling I/O.
CCC is only able to provide our world-class services to the curling community thanks to the generosity of our Supporters. Please try to support them in return.
There are many ways for businesses, grant providers, and individuals to support our club. Click here for opportunities.
Our Mission
To provide a world-class facility and resources to promote participation and excellence in curling in Calgary.
Our Hours
Mon-Fri 9:00am - 9:00pm
Sat-Sun 9:00am - 7:00pm
Contact Us
Bob Genoway, General Manager
403-283-8381
720 3rd St NW,  Calgary, AB  T2N 1N9