Wednesday Premium League
Wednesday – Premium Ice / Time / Price League – 

This is an open league with all games starting at 7:45 pm.  Ice will be scraped, double pebbled and nipped before every game in an effort to give the best ice conditions possible.  Because the club would eliminate an entire draw the revenue needs to be made up by charging a higher price than our other evening leagues.  The intent of the league is to give teams with an appreciation for premium ice conditions and an opportunity to compete in the most consistent conditions and time possible.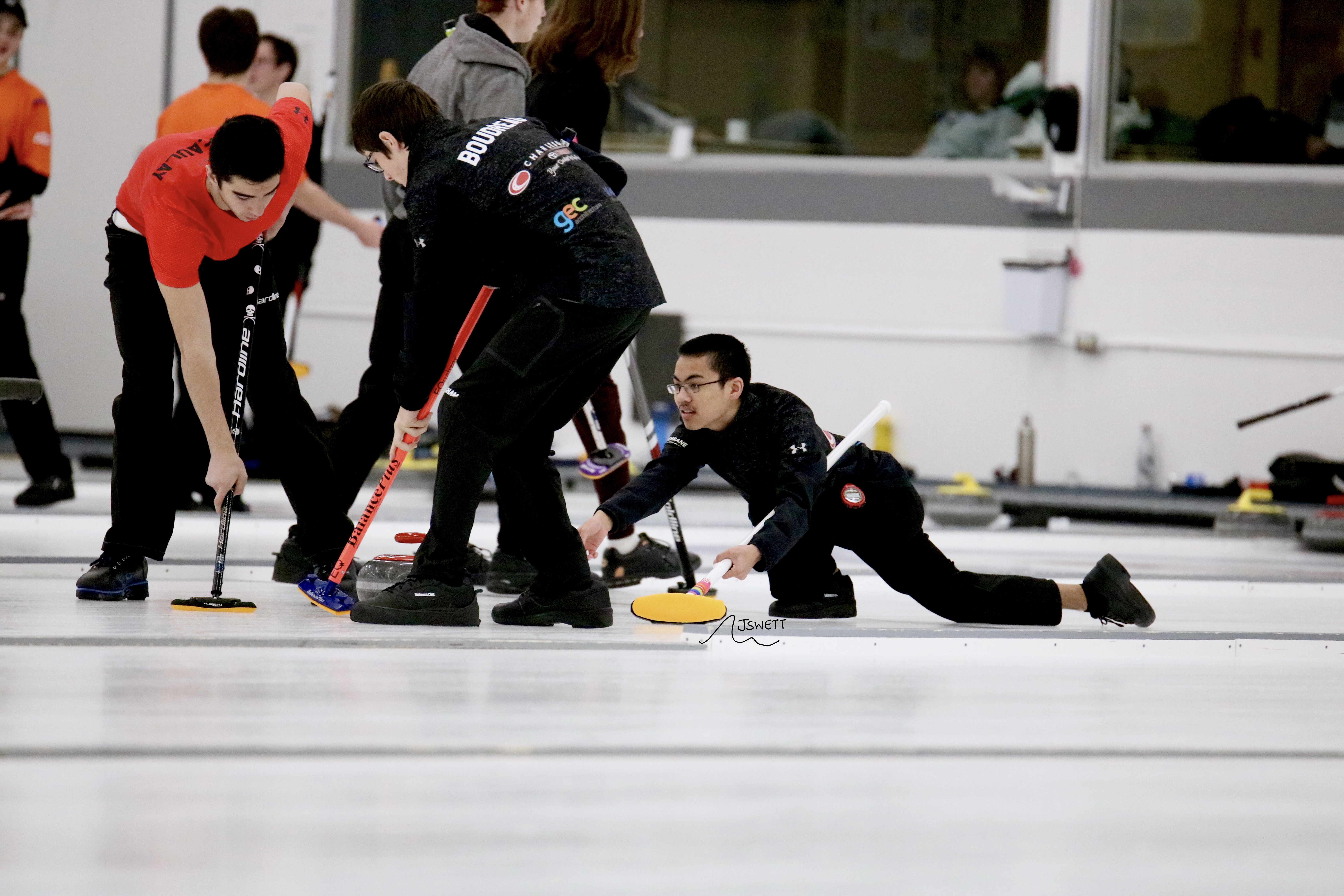 CCC is only able to provide our world-class services to the curling community thanks to the generosity of our Supporters. Please try to support them in return.
There are many ways for businesses, grant providers, and individuals to support our club. Click here for opportunities.
Our Mission
To provide a world-class facility and resources to promote participation and excellence in curling in Calgary.
Our Hours
Mon-Fri 9:00am - 9:00pm
Sat-Sun 9:00am - 7:00pm
Contact Us
Bob Genoway, General Manager
403-283-8381
720 3rd St NW,  Calgary, AB  T2N 1N9