Thursday Open League
Open Leagues (any gender combination):
Thursday – This league has an A, B, C & D division with room for 36 teams.  It is primarily a recreational league with teams of varying skill levels. Draw times are 6:45 and 9:00 pm. A & B division teams tend to be more competitive and experienced than C & D division teams.  With four divisions the skill level variance between all teams tends to be greater than the two division Monday and Wednesday Open Leagues.  Teams play a round robin within their division in each half of the season.  Teams can move up or down a division based on points at the halfway point of the season.  The top 16 teams at the end of the season make the playoffs and compete with the other Open Leagues for the Open League Club Championship.  The bottom 20 teams are placed into a tier 2 playoff.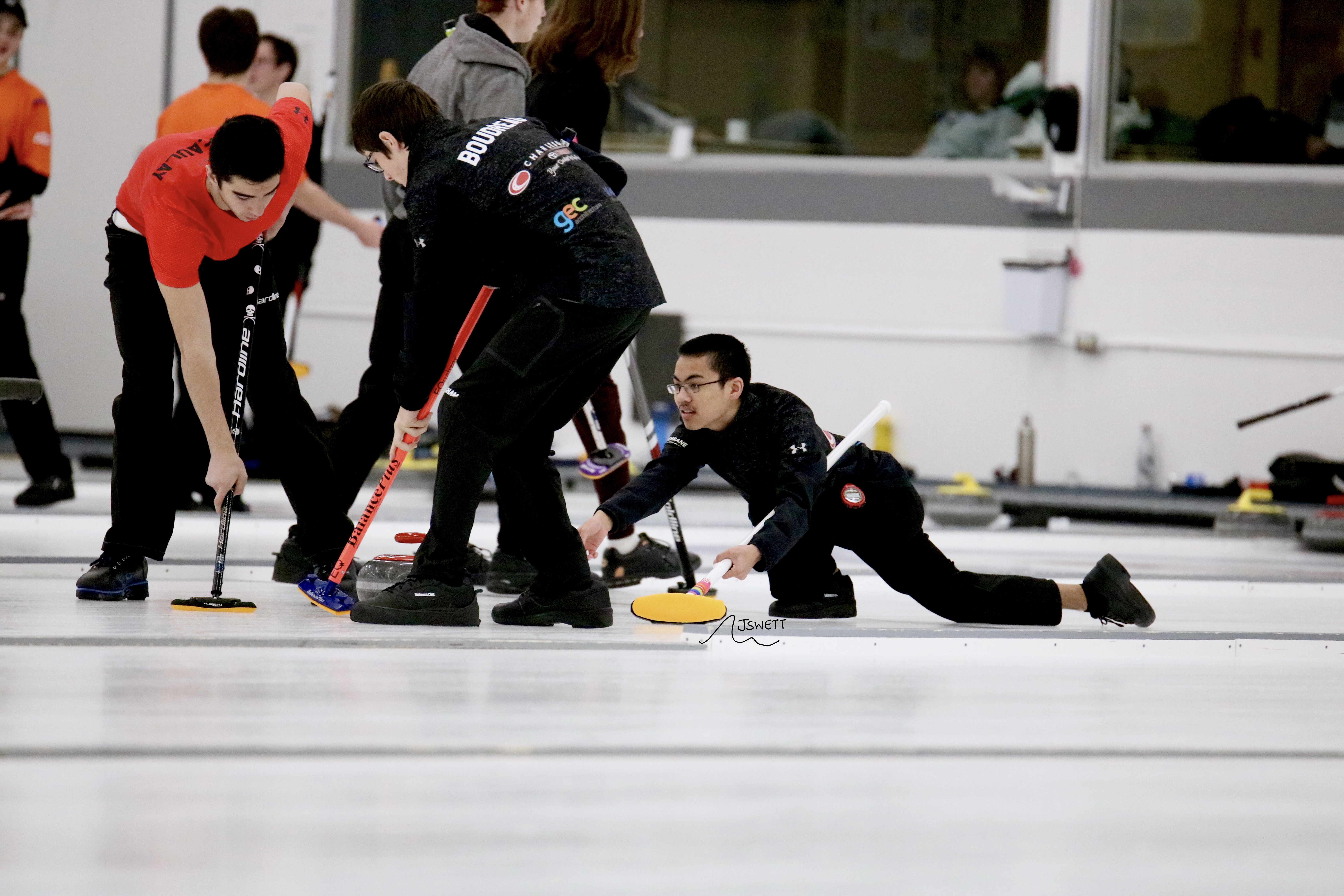 CCC is only able to provide our world-class services to the curling community thanks to the generosity of our Supporters. Please try to support them in return.
There are many ways for businesses, grant providers, and individuals to support our club. Click here for opportunities.
Our Mission
To provide a world-class facility and resources to promote participation and excellence in curling in Calgary.
Our Hours
Mon-Fri 9:00am - 9:00pm
Sat-Sun 9:00am - 7:00pm
Contact Us
Bob Genoway, General Manager
403-283-8381
720 3rd St NW,  Calgary, AB  T2N 1N9