Evening Leagues or Associate Leagues
The CCC curling club operates from August to April. League play begins at the end of September until the end of March. There is no curling from May to mid-August.
If you are ready to join a league, CCC has league play every day throughout the season from 8:30 in the morning through to 11 at night. There are club leagues every evening, and associate leagues during the day and weekends.
Below is information about club leagues and registration. Visit our Associate Leagues page for contact info for our associate leagues which play during weekdays and weekends.
CCC Evening Leagues
Open Leagues (any gender combination): Monday, Tuesday, Wednesday and Thursday

Men's Leagues: Monday & Wednesday

Mixed League (two Males, two females): Friday
For daytime, early evening and weekend leagues, please see the Associate Leagues page.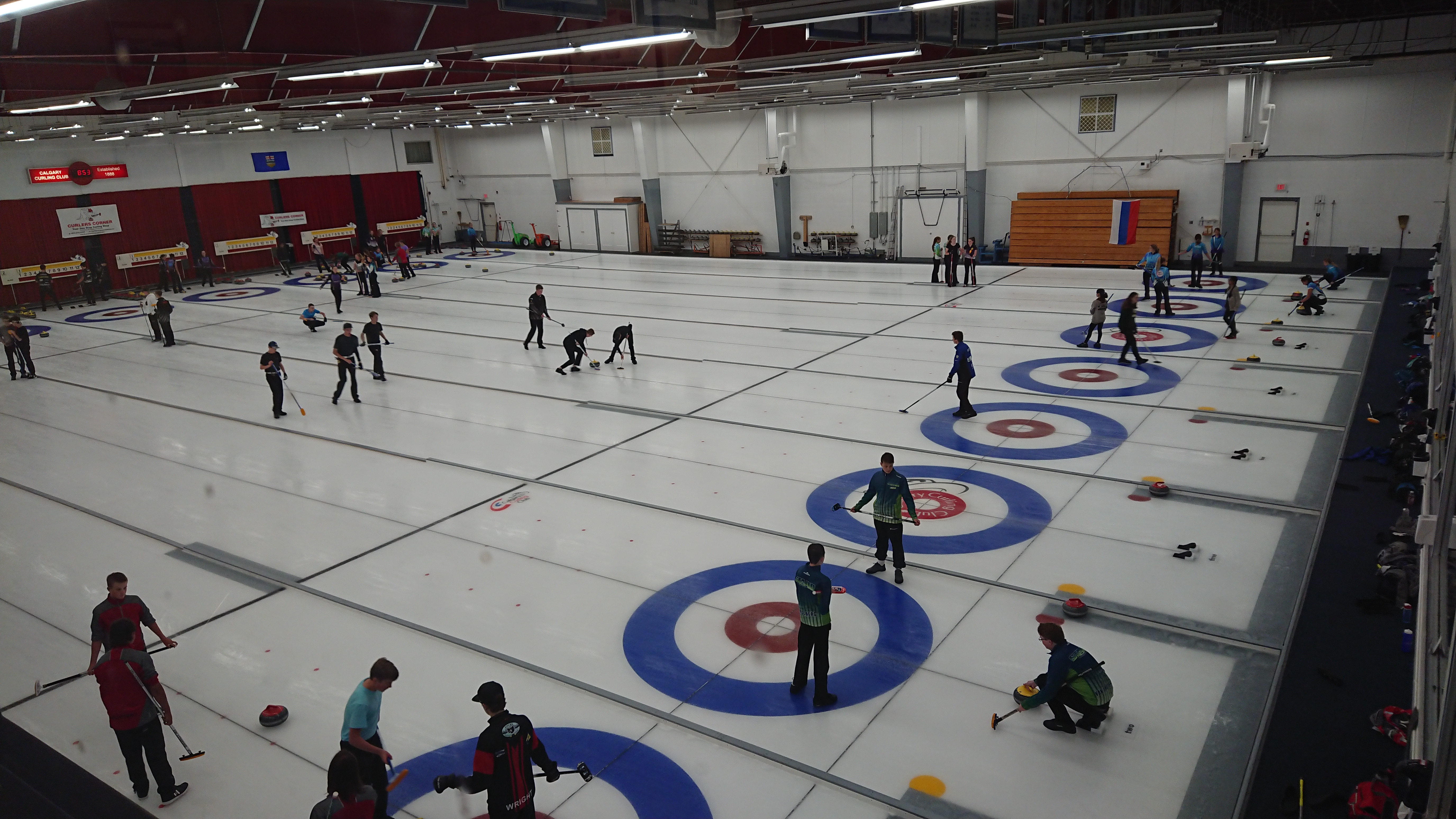 Registration Forms
Registration Procedure
Registration opens July 15.
If you are a returning team (or even mostly), please see the team registration form. If you are a new team (new club members), you can still fill out the team form, but we will also need each individual's information as listed on the individual form. If any member has new contact info, you can attach it to the team form. 
Payment can be provided separately by each player, or as one payment.
Note: we cannot adjust fees between team members — if you wish to balance fees, you can do that among your team.
Seniors = 65+ as of September 1
Juniors = under 18 as of September 1
Students must provide proof of full-time status.
Additional possible fees to note:
Locker renewals are $33 incl GST. As of 2019, the locker registration is SEPARATE from league registration. Please see the office to register and pay.
(If you do NOT currently have a locker, ask and we can put you on our waiting list.)
Social dues (for shareholders NOT curling in the current season) are $33 incl GST, and due in September.
IF YOU ARE IN AN ASSOCIATE LEAGUE and a registered shareholder, you are not required to pay social dues, but you MUST let the office know what league you are playing in.
All teams are urged to submit registrations as soon as possible after registration starts. For new teams, this ensures waiting list priority.
Please submit forms by email to info@calgarycurlingclub.com, or drop at the office, 720 – 3rd St. NW, T2N 1N9
The registration deadline is the day after Labour Day in September.
Calgary Curling Club
If you require more information on how to become a member or on our upcoming events please fill out the contact form and someone will be in touch with you as soon as possible.