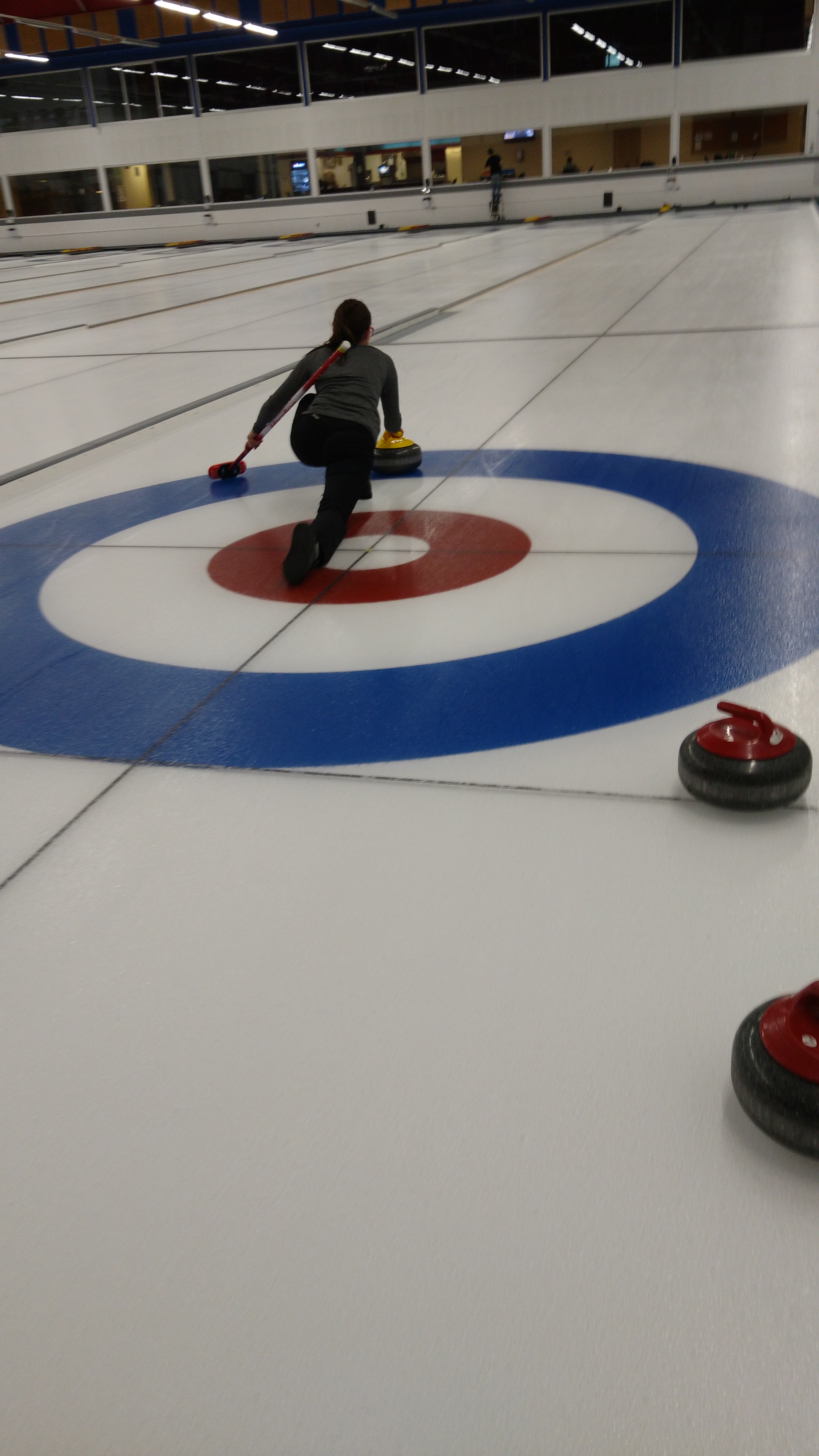 Practice ice booking is now available online in the practice ice app.  A link is available on our Members page.
Please call the office 403-283-8381 get access to the practice ice app to book times. 
An email has been sent only to members who have registered with the Calgary Curling Club in Curling I/O.  For your convenience please be sure to "bookmark" or "favorite" the link that was emailed to you.
SHAREHOLDERS are allowed to book practice ice up to one week in advance.
MEMBERS can only book up to three days in advance.
Practice ice for a regular curler in any league of the Calgary Curling Club or our Associate Leagues is free. NOTE: This does not include spares or extra players.
To book a sheet for 2 contiguous hours, there must be two or more members in your booking.
**This calendar is updated continuously and is a guideline. Staff in the office have the final say**
At the discretion of management a fee may be charged for no-shows.
There is a fee for any non-members accessing practice ice. The general fee is $15 per person for hour. If the practice time is in the evening (after 6pm) the fee is $20 per person.
Open Doubles
Participants of the Open Doubles League that do not play in any other league or do not have a rover membership must pay for practice ice.
Everyone attending the club must meet the requirements of the City of Calgary's Vaccine Passport By-law
Schedules for the next 7 days:
2022-08-10 Daily Schedule click here
2022-08-11 Daily Schedule click here
2022-08-12 Daily Schedule click here
2022-08-13 Daily Schedule click here
2022-08-14 Daily Schedule click here
2022-08-15 Daily Schedule click here
2022-08-16 Daily Schedule click here