Friday Mixed League
Mixed League (two Males, two females):
Friday – This is a traditional four person mixed team league where players must alternate gender between positions (Male Lead, Female Second, Male Third, Female Fourth or Female Lead, Male Second, Female Third, Male Fourth).  It is primarily a recreational league with teams of varying skill levels.  This league will have its own playoff for the Mixed League Club Championship. Draw times are at 7 pm.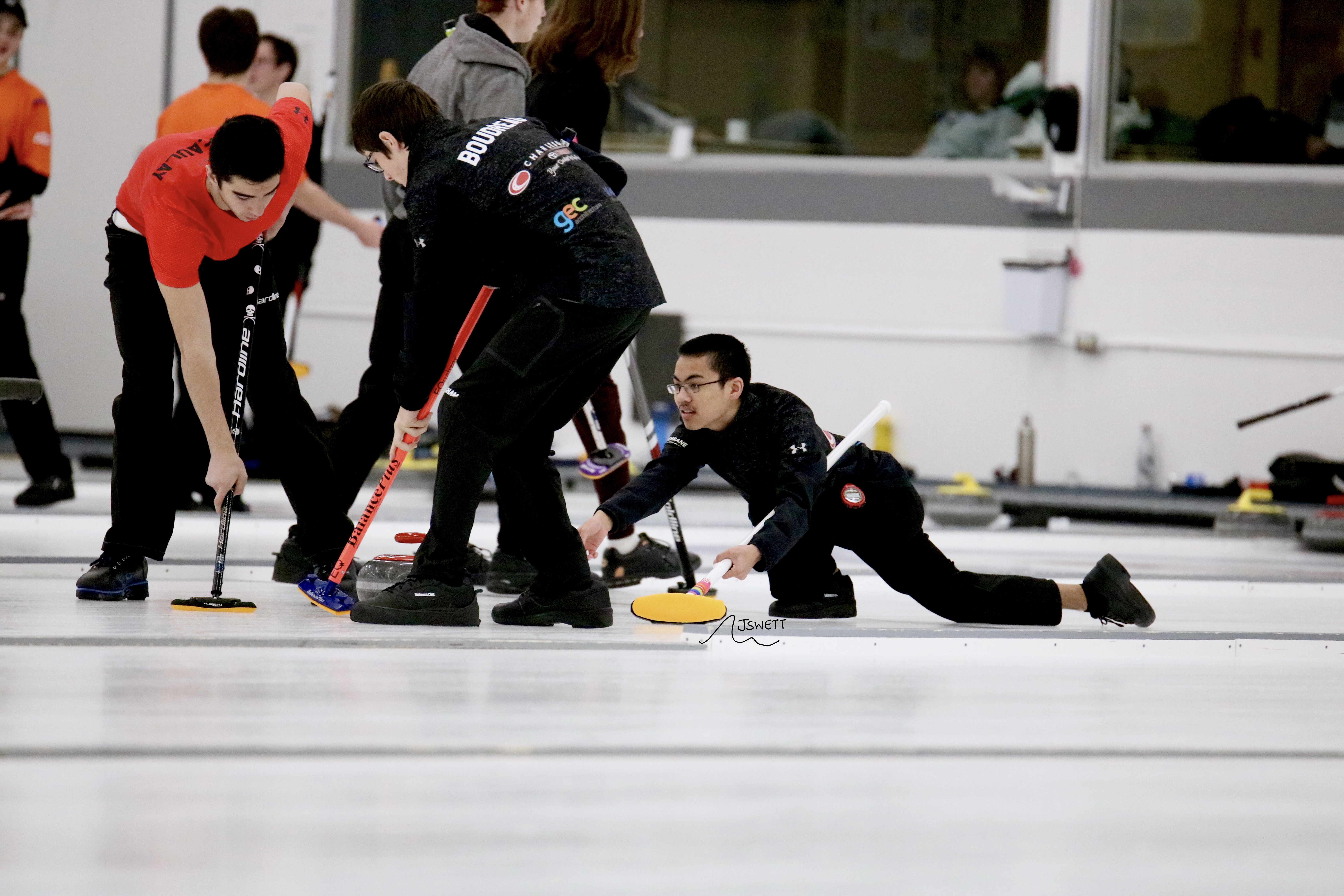 CCC is only able to provide our world-class services to the curling community thanks to the generosity of our Supporters. Please try to support them in return.
There are many ways for businesses, grant providers, and individuals to support our club. Click here for opportunities.
Our Mission
To provide a world-class facility and resources to promote participation and excellence in curling in Calgary.
Our Hours
Monday 9:30am - 9:00pm
Tuesday 9:00am - 9:00pm
Wednesday 9:30am - 9:00pm
Thursday 9:00am - 9:00pm
Friday 11:00am - 7:00pm
Saturday 8:00am - 5:30pm
Sunday 9:00am - 8:00pm
Contact Us
Bob Genoway, General Manager
403-283-8381
720 3rd St NW,  Calgary, AB  T2N 1N9