The CCC has been all about curling for over 130 years!
We offer lesson programs for new curlers, a wide variety of leagues for those that know how to curl, and practice time for everyone.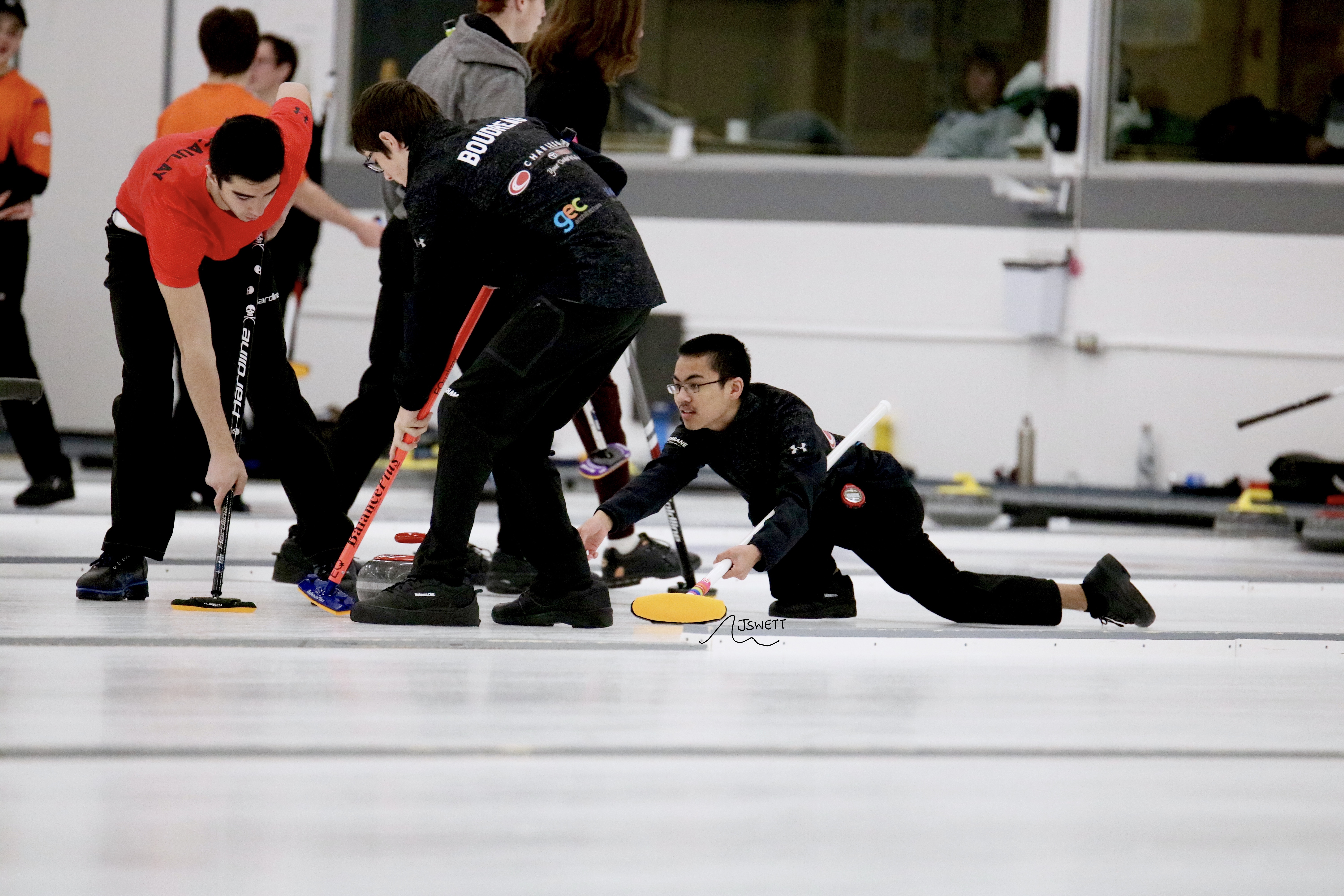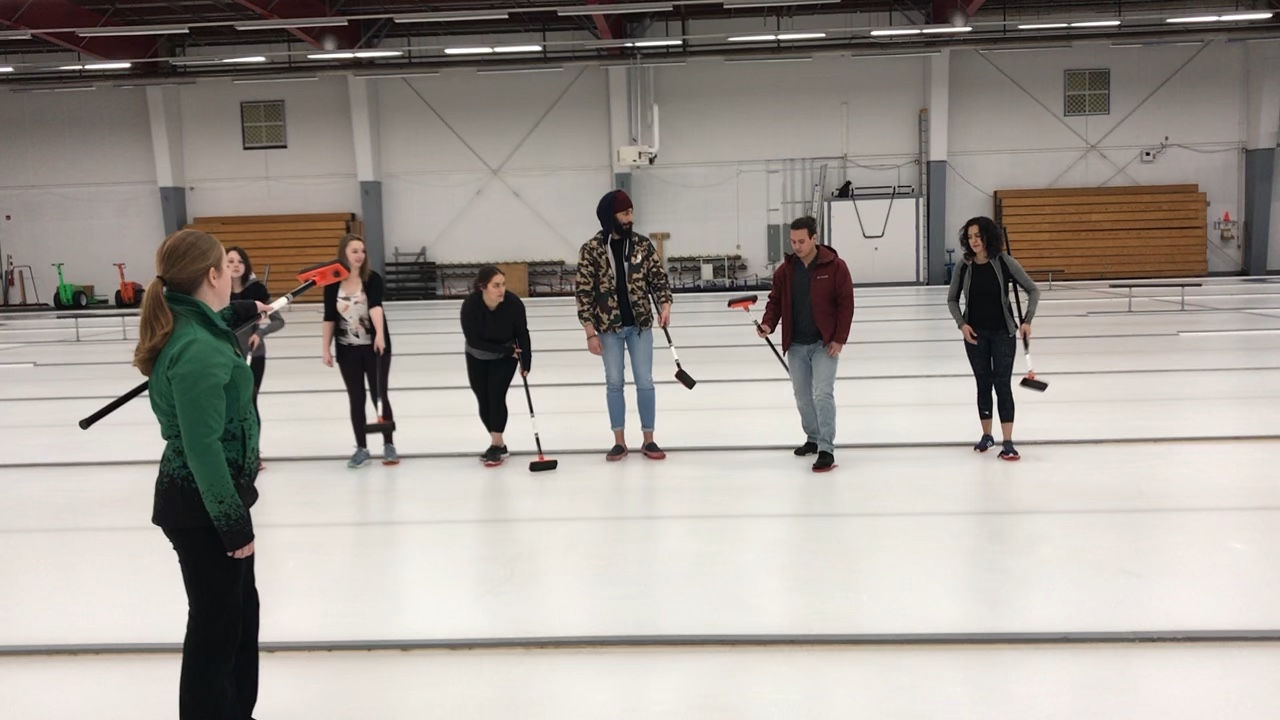 The Curling School at the Calgary Curling Club supports adults learning to curl through successive programs that prepare you for success. Everyone is welcome!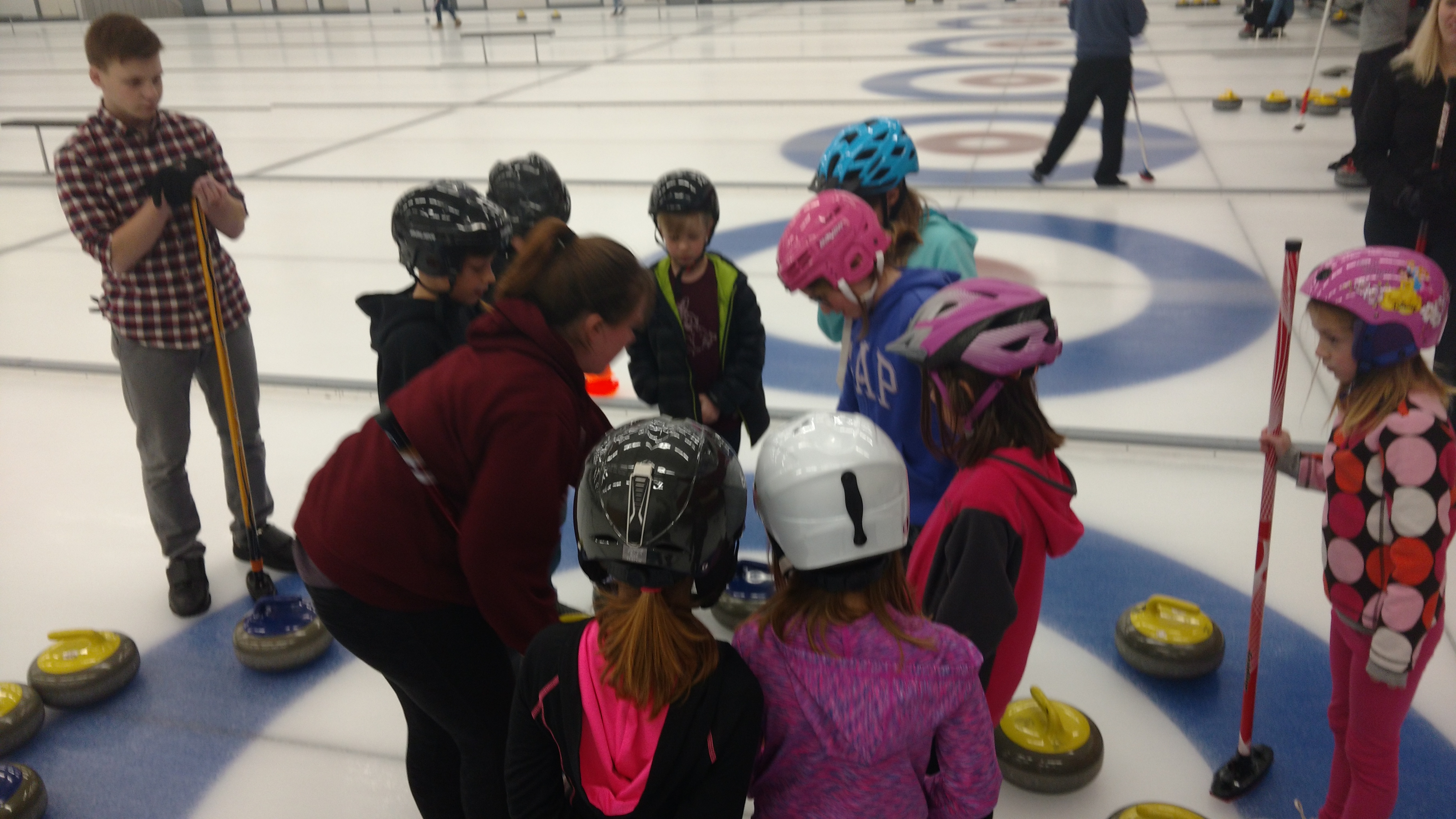 Curling is a game for life!
Our kid-based programs focus on fun while developing your child's curling skills.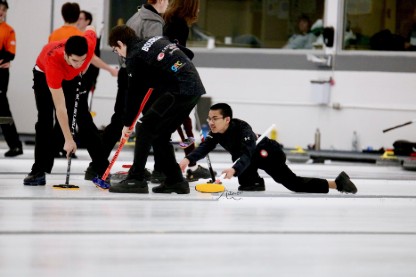 This year we are running our 7 usual leagues plus 3 new league concepts for your consideration. All occur on weekday evenings.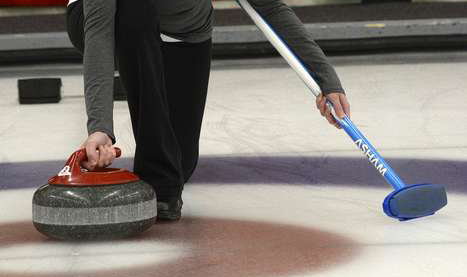 In addition to the CCC leagues on weekday evenings, there are an additional 20 associate leagues that play at other times throughout the week at our club. Find a league that will fit for you! Contact an individual league for more details on their registration.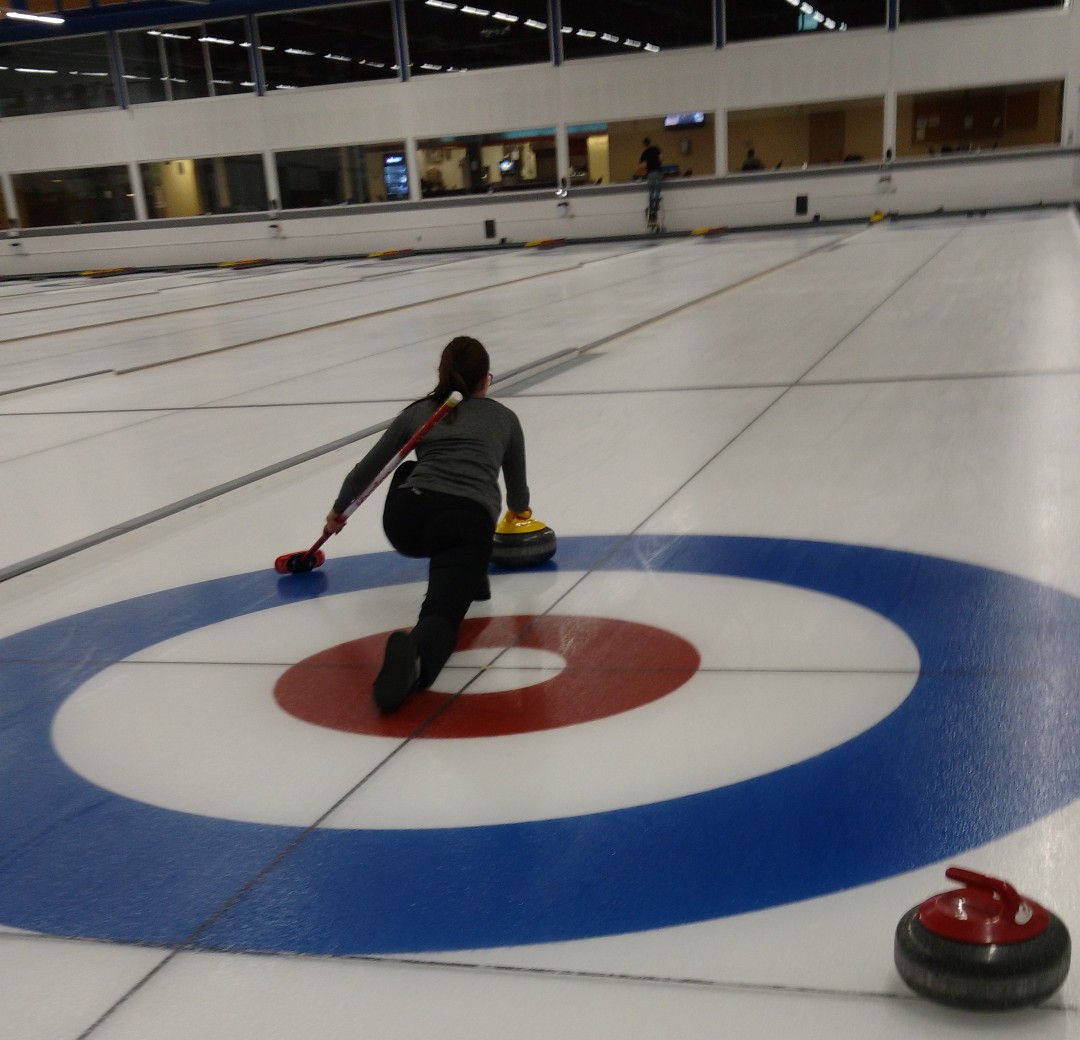 Practice ice booking is available online in the practice ice app.  A link is available in our Members section.
SHAREHOLDERS are allowed to book practice ice up to one week in advance.
MEMBERS can only book up to three days in advance.
Practice ice for a regular curler in any league of the Calgary Curling Club or our Associate Leagues is free. NOTE: This does not include spares or extra players.
There is a fee for any non-members accessing practice ice. The general fee is $15 per person for hour. If the practice time is in the evening (after 6pm) the fee is $20 per person. Contact us to book ice time.