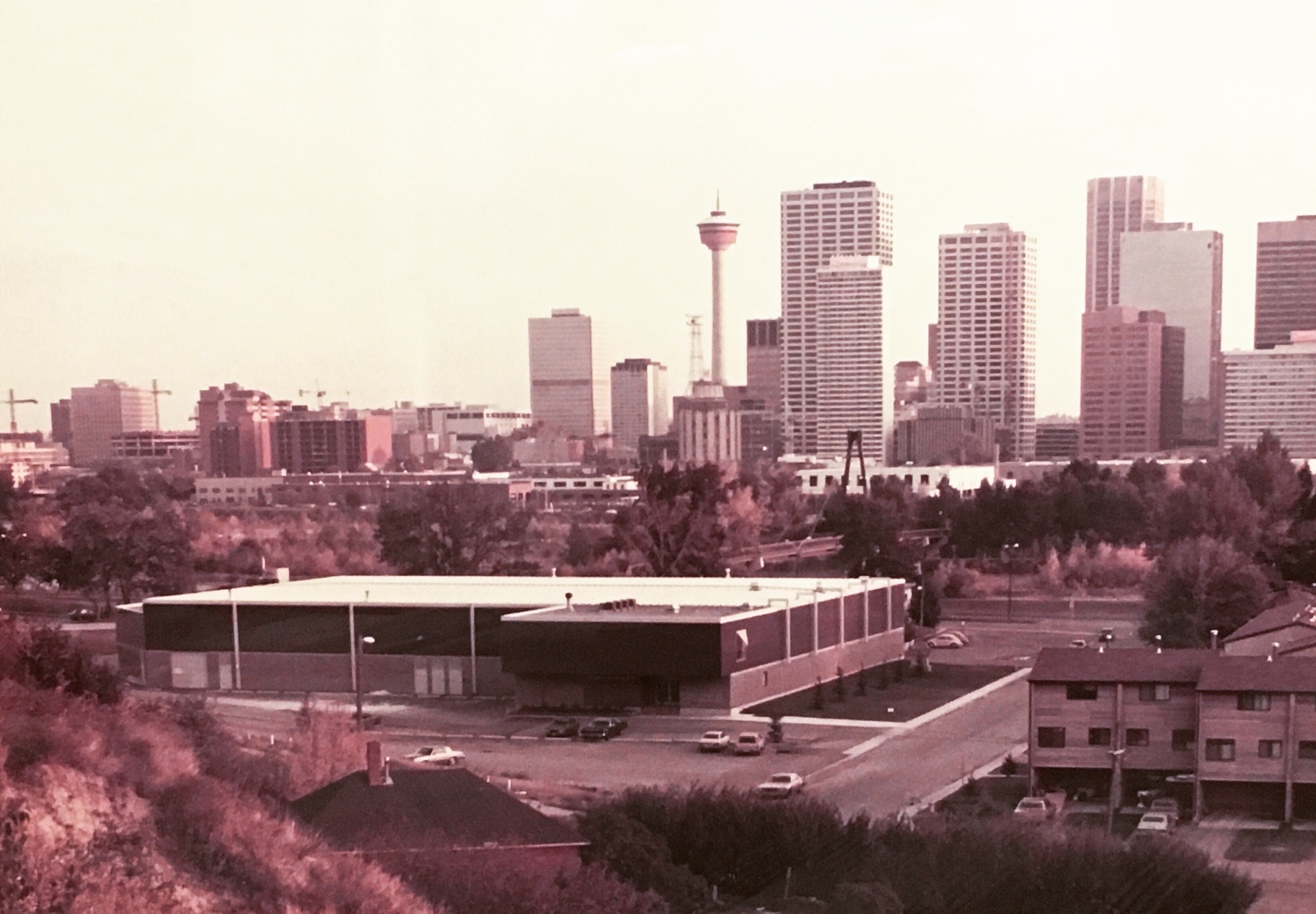 Our History
The Calgary Curling Club opened its first rink in 1888, sold it and moved to Victoria Park in 1909, and then later moved to its current location in Sunnyside in 1953. The club, which sits north of the Bow River and Prince's Island Park in the city centre, was rebuilt following a fire in 1976.
The Calgary Curling Club is home to over 1000 members, 7 evening leagues, 20 associate leagues and an academy, making it one of the busiest curling clubs in Canada. Its central location makes it a hot spot for corporate curling events, and a popular spot for people interested in trying out the sport. Instructors at this club introduce the game of curling to hundreds of people every single year.
CCC is only able to provide our world-class services to the curling community thanks to the generosity of our Supporters. Please try to support them in return.
There are many ways for businesses, grant providers, and individuals to support our club. Click here for opportunities.
Our Mission
To provide a world-class facility and resources to promote participation and excellence in curling in Calgary.
Our Hours
Monday 9:30am - 9:00pm
Tuesday 9:00am - 9:00pm
Wednesday 9:30am - 9:00pm
Thursday 9:00am - 9:00pm
Friday 11:00am - 7:00pm
Saturday 8:00am - 5:30pm
Sunday 9:00am - 8:00pm
Contact Us
Bob Genoway, General Manager
403-283-8381
720 3rd St NW,  Calgary, AB  T2N 1N9