Events at CCC
Check out details on events happening at the club and latest newsletters. Wanting to host an event or rent ice with us for a group? See Rentals and Group events button below.
Contact Us
Rentals and Group events
Turkey Shoot
Rob's Turkey Shoot
Tuesday, December 14
7:00 pm to 8:30 pm
Everyone is welcome to come down to the club and try your luck at winning a turkey.  We will have draw games, take-out games and the always popular singles elimination game.  Bring a friend, this is a great chance to introduce someone to curling.  We will also draw the winner of the 50/50 raffle.
Original 16 WCT Bonspiel
The Original 16 World Curling Tour Bonspiel is scheduled November 12 to 14, 2021 at the Calgary Curling Club.  The event started in 2012 and has been played every year (except 2020 due to the Covid pandemic).  21 men's world curling tour teams are playing for $20,000 in prize money.  This event is part of the Alberta Curling Tour.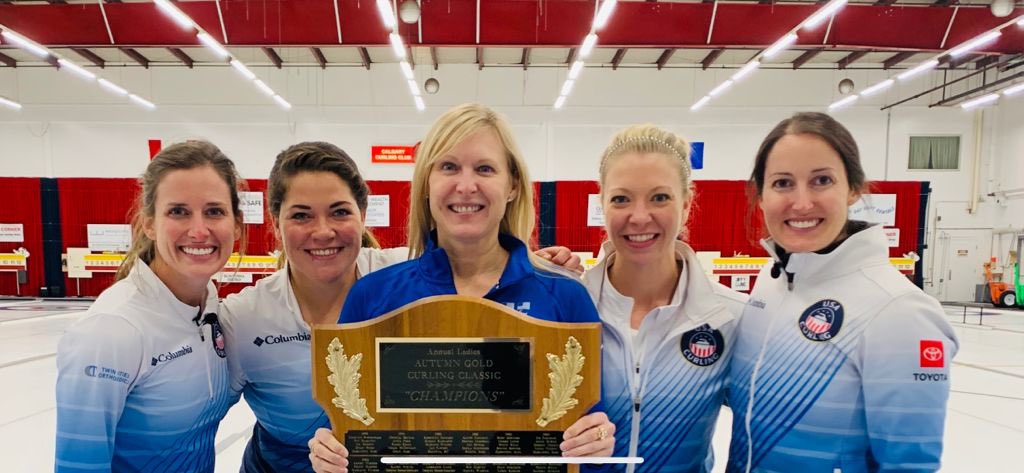 Curlers Corner Autumn Gold Curling Classic
The 43rd Autumn Gold Curling Classic
Hosted by the Calgary Curling Club, this Elite Women's curling event regularly draws many of the top teams in the world.
The 2021 Curlers Corner Autumn Gold Curling Classic was held October 8–11 at the Calgary Curling Club, 720 3 Street NW. We had a great international field as always, including past champions Team Einarson, Team Homan, Team J. Jones, and Team Scheidegger, plus other teams from Canada, Scotland, USA, Korea, and Japan, including our International finalists Team Peterson and Team Fujisawa.
2021 Champions Team Peterson (USA) – (pictured above)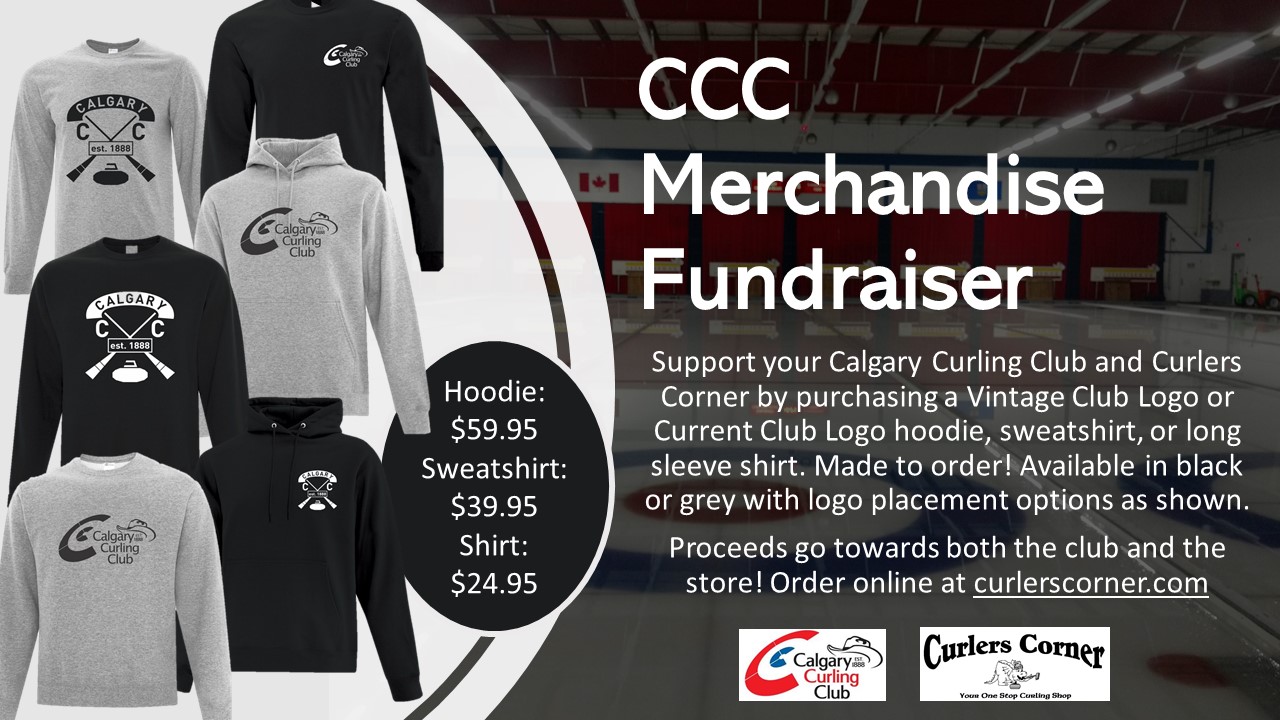 CCC Merchandise Fundraiser