PLAN AN EVENT
We host Corporate groups, team building, and school groups during our open ice time. Come curl for the afternoon and then enjoy a catered meal. We also have room rentals for meetings and gatherings of different sizes.
Contact Us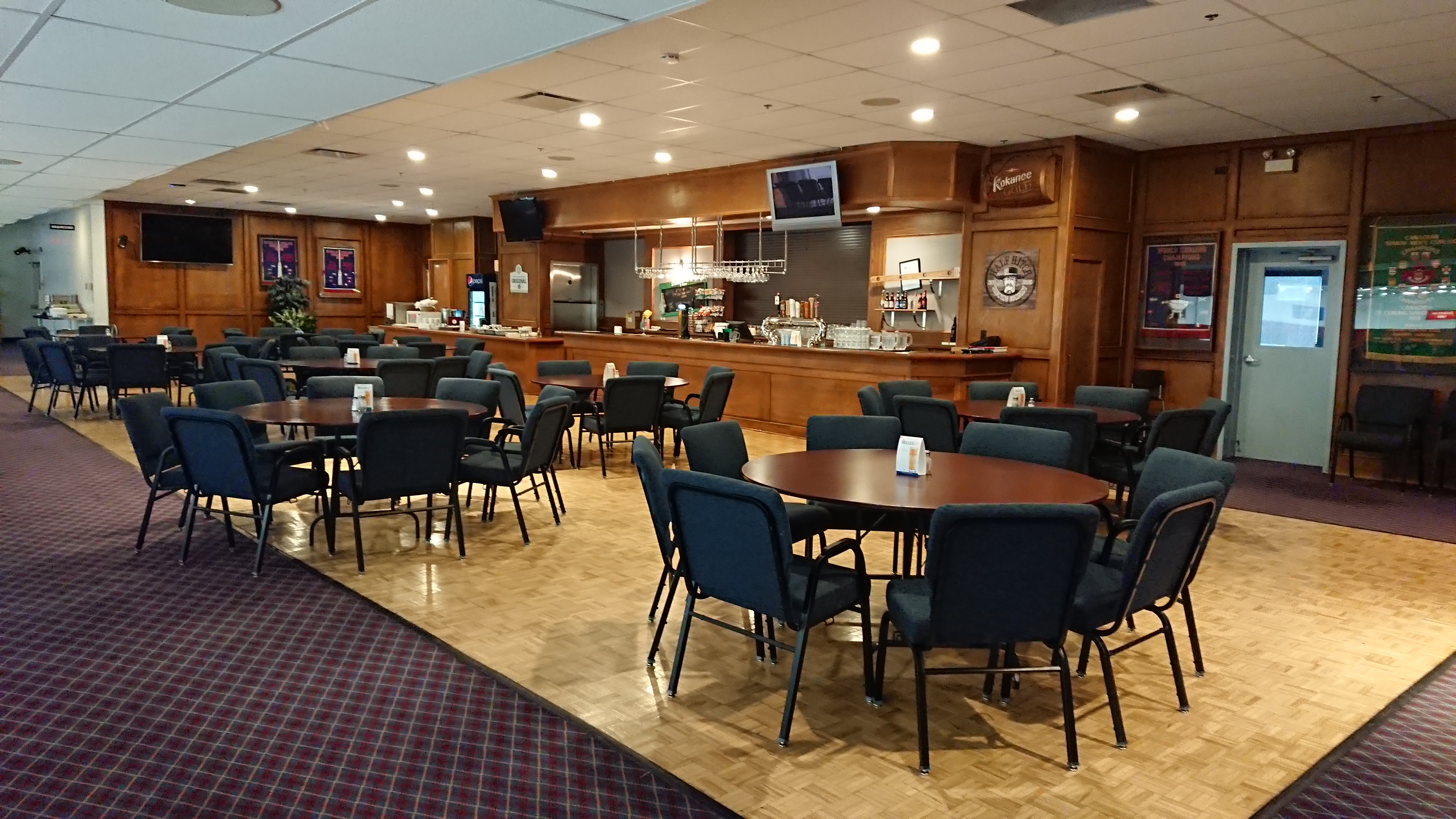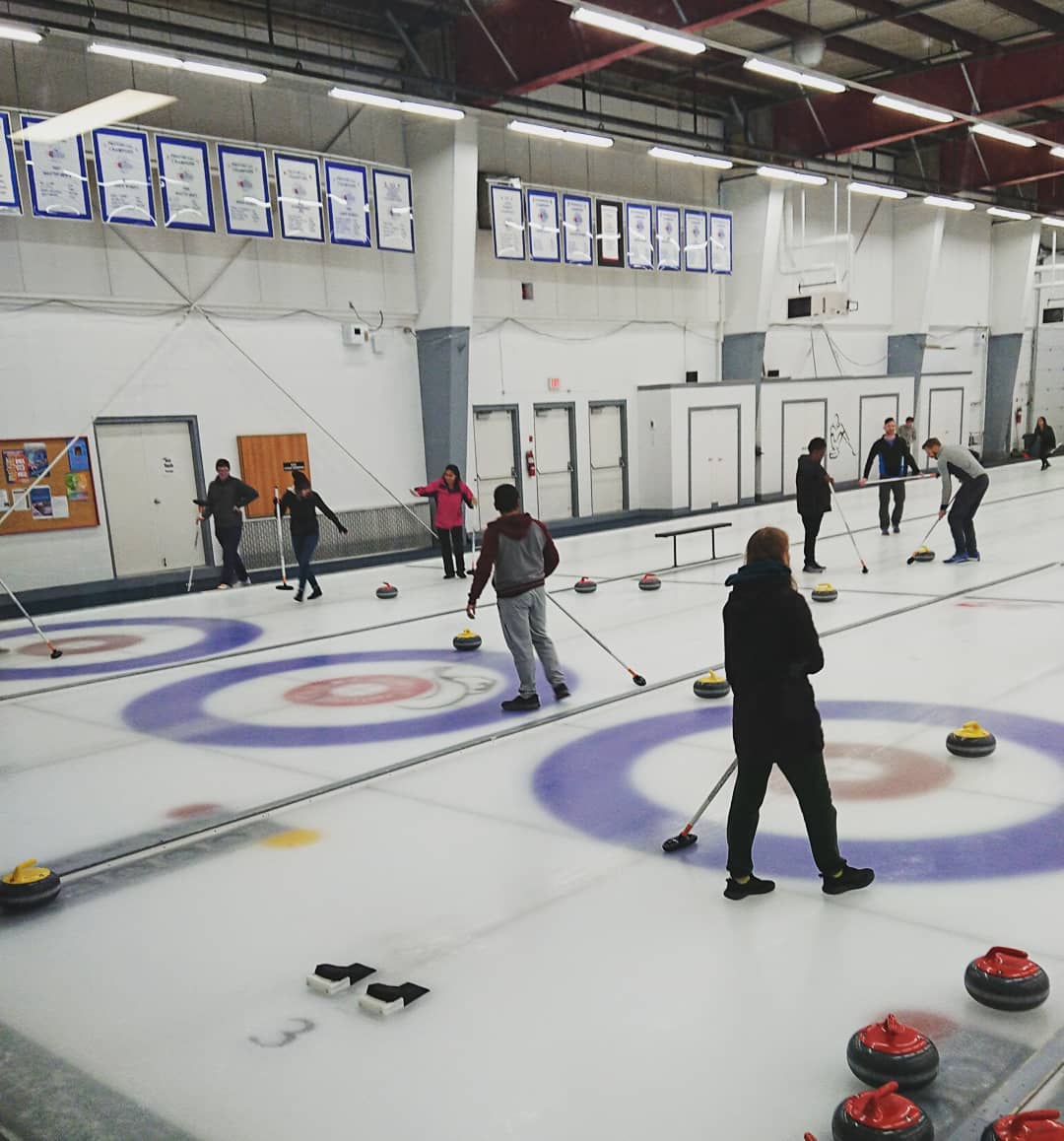 Events at the CCC
Are you looking to book a group to come curl with us? The Calgary Curling club hosts corporate groups, school groups and private events at the club! We organize bonspiels and host catered events in our lounge. We also have a large classroom and boardroom for half day and full day room rentals.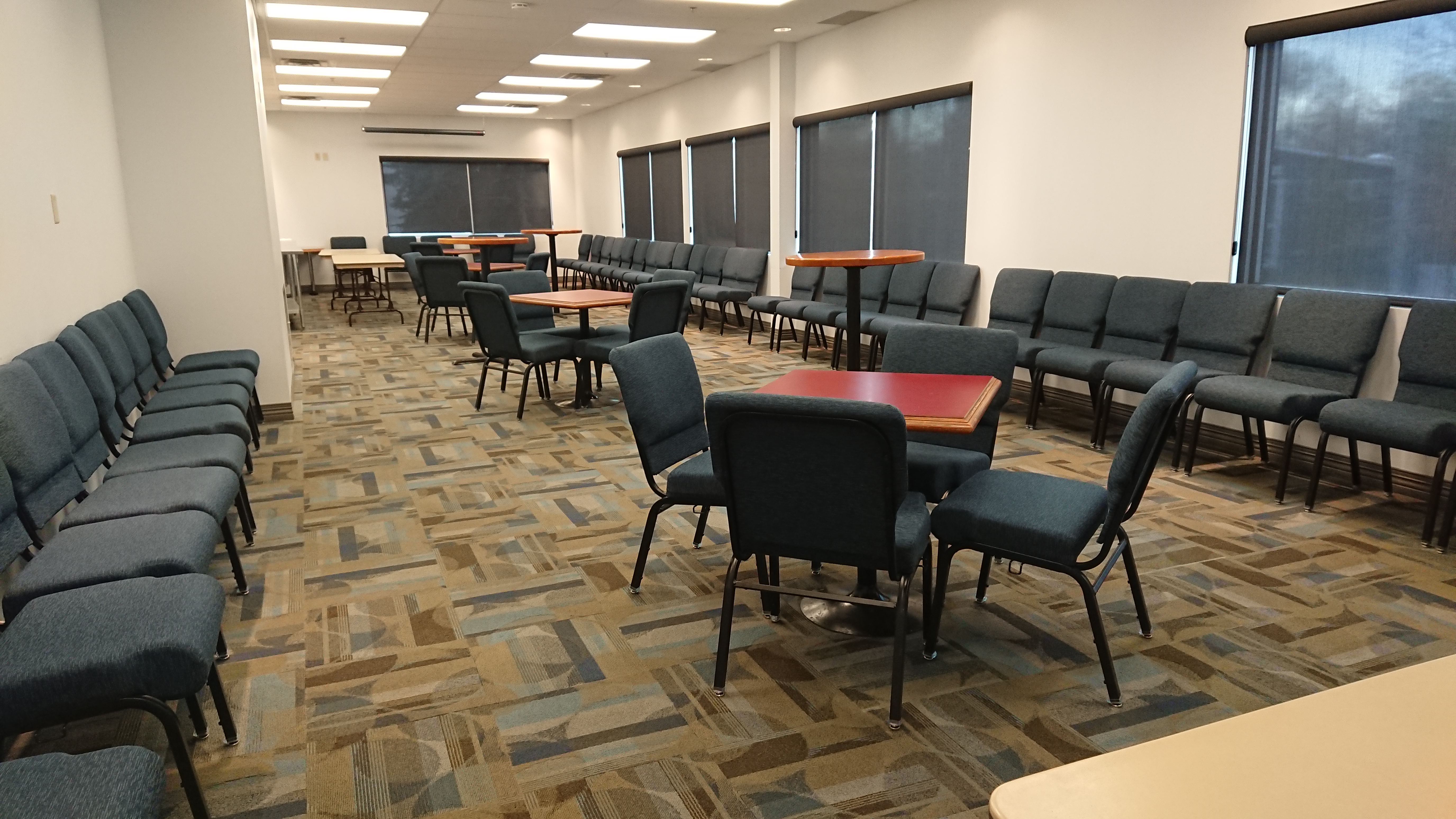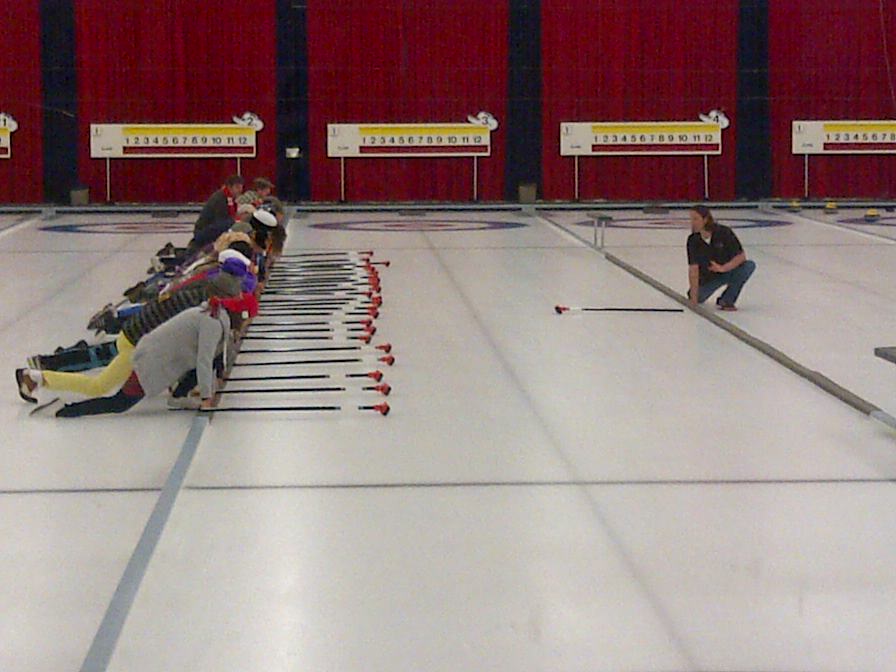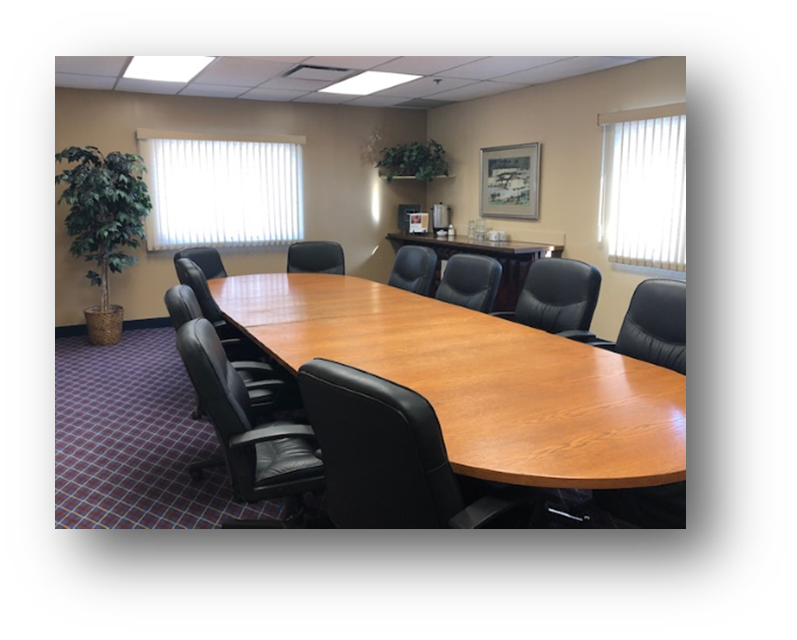 Our boardroom comfortably seats 12 to rent for offsite meetings, walking distance from downtown, and a cafe and lounge available to serve your group before, during or after!

Peppino Gourmet Foods "Calgary's Littlest Italy" provides meals for hungry curlers, as well as banquet options for large groups! Contact the office to discuss all of the options provided for your event or party. Our lounge hosts 10 draught taps with many local breweries, fresh on tap!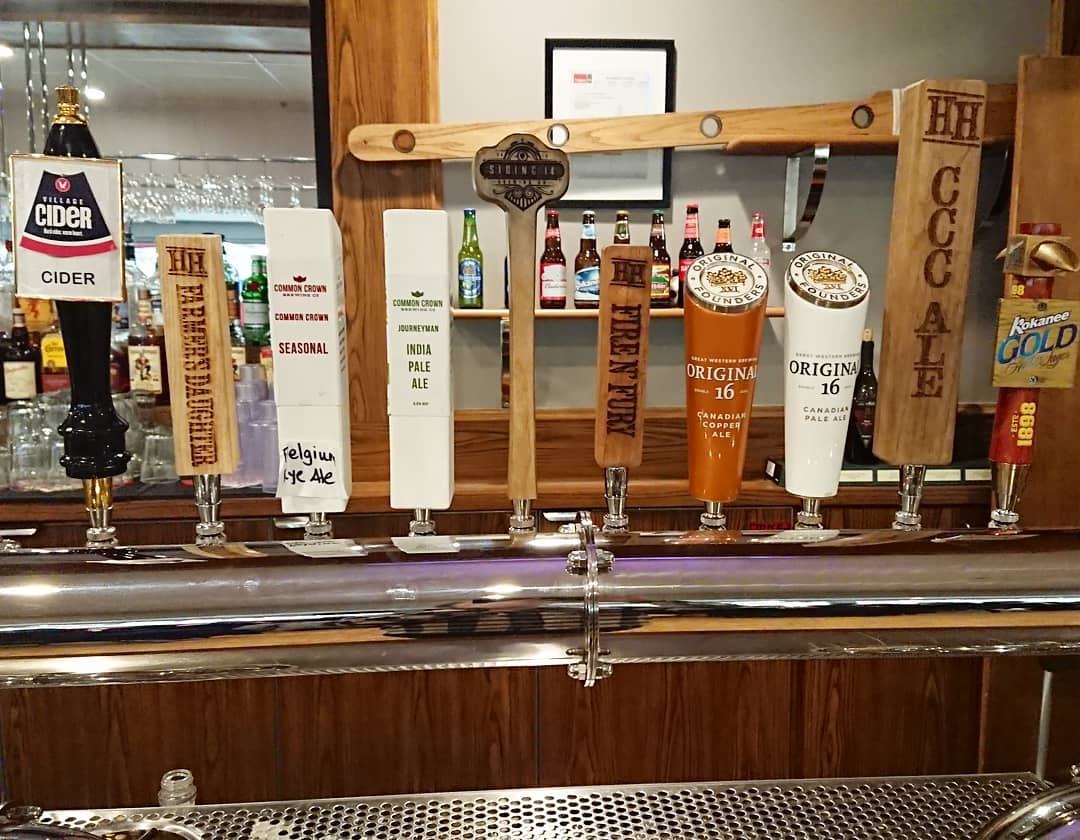 What Participants Need
For those that do not have their own curling shoes, you will need to bring with you clean, soft rubber-soled shoes for the rink, and warm loose fitting clothing. 
Deposits
Please note that a deposit will be required to secure your booking. Deposit amounts vary depending on the details of your function.
NOTE: School groups have different needs and our office can discuss options with you.
CCC is only able to provide our world-class services to the curling community thanks to the generosity of our Supporters. Please try to support them in return.
There are many ways for businesses, grant providers, and individuals to support our club. Click here for opportunities.
Our Mission
To provide a world-class facility and resources to promote participation and excellence in curling in Calgary.
Our Hours
Monday 9:30am - 9:00pm
Tuesday 9:00am - 9:00pm
Wednesday 9:30am - 9:00pm
Thursday 9:00am - 9:00pm
Friday 11:00am - 7:00pm
Saturday 8:00am - 5:30pm
Sunday 9:00am - 8:00pm
Contact Us
Bob Genoway, General Manager
403-283-8381
720 3rd St NW,  Calgary, AB  T2N 1N9